TULSA - The 25-year-old suspect in Walmart Neighborhood Market shooting in Broken Arrow is charged in court Monday with first-degree murder.
Police identified the suspect and victim in a deadly shooting outside a Walmart Neighborhood Market in Broken Arrow as Caleb Lee and the deceased as 27-year-old Todd Parker. Officers say the two met for an exchange of narcotics. After a dispute, police say Lee shot Parker.
Parker died from his injuries after being transported to the hospital. Police arrested Lee.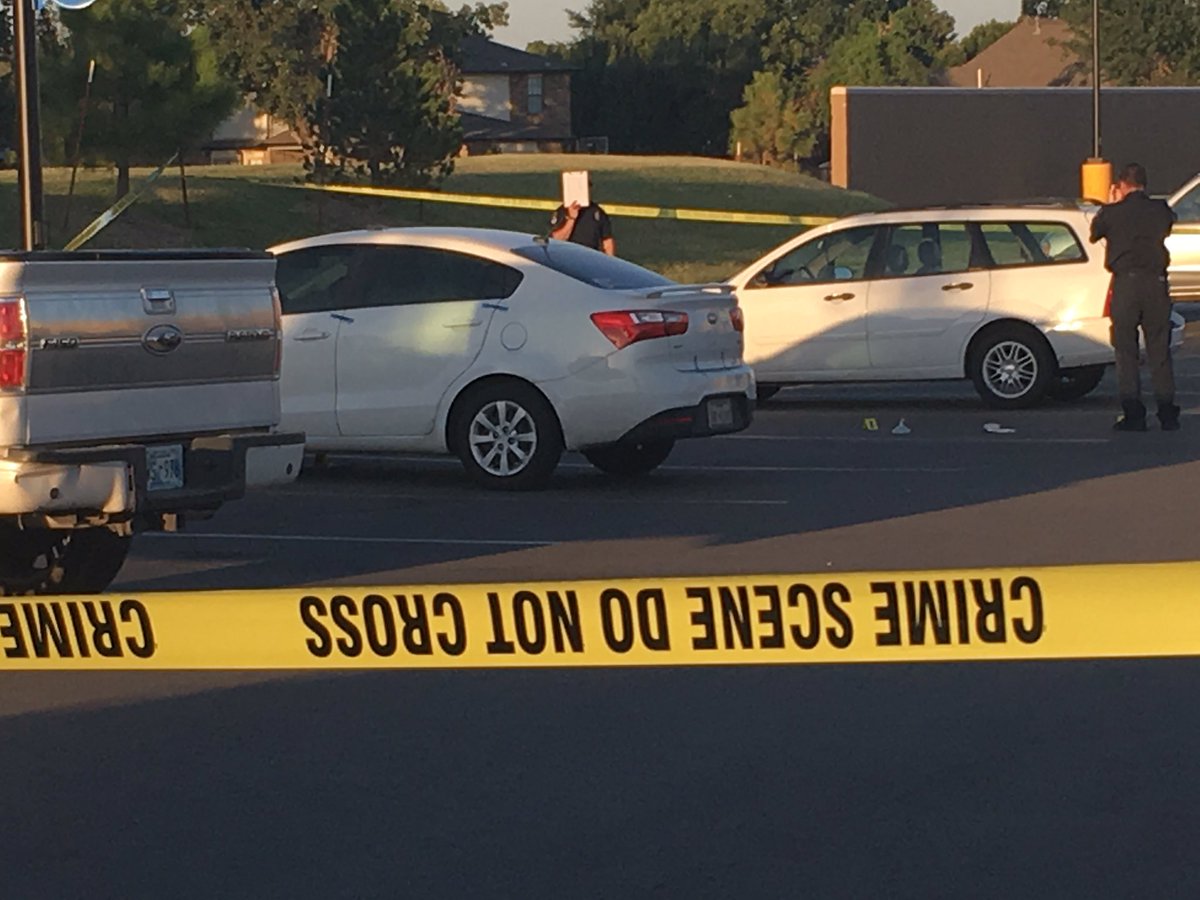 Stay in touch with us anytime, anywhere.
Download our free app for Apple and Android and Kindle devices.
Sign up for newsletters emailed to your inbox. Select from these options: Breaking News, Severe Weather, School Closings, Daily Headlines and Daily Forecasts.