2018 Winter Olympics Schedule
Posted:
11:55 AM, Feb 09, 2018
Updated:
2018-02-09 13:32:25-05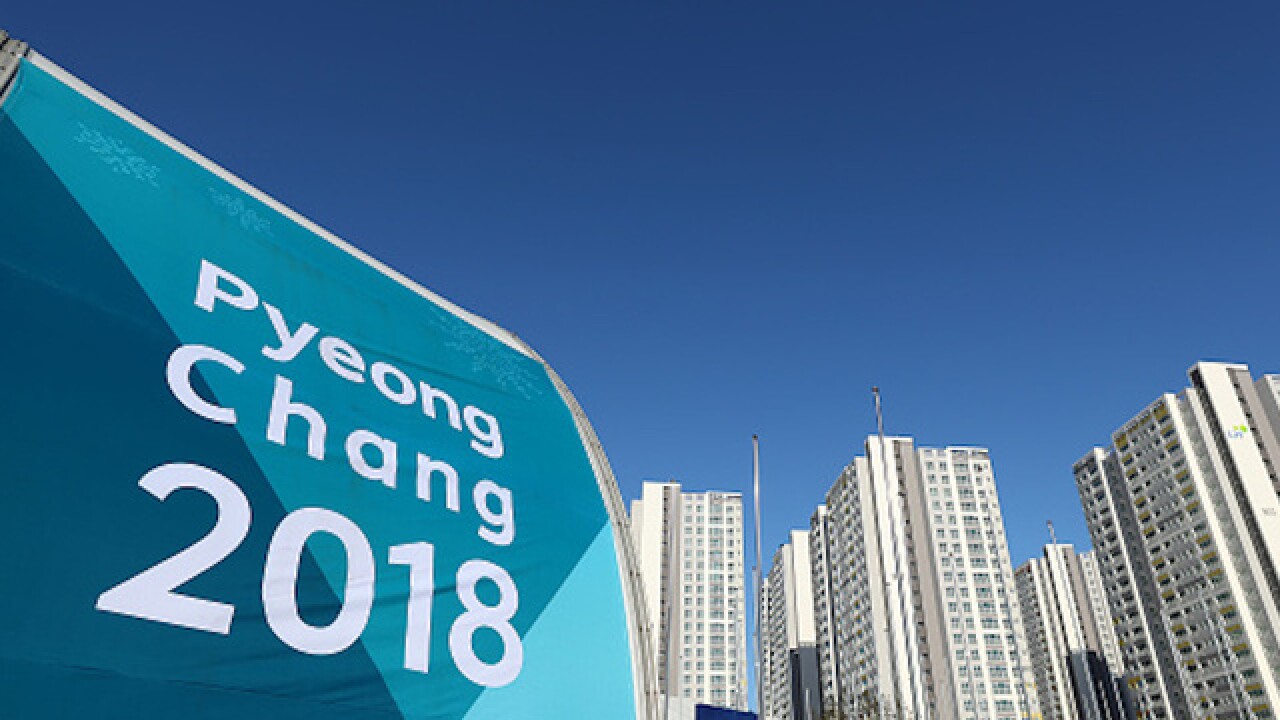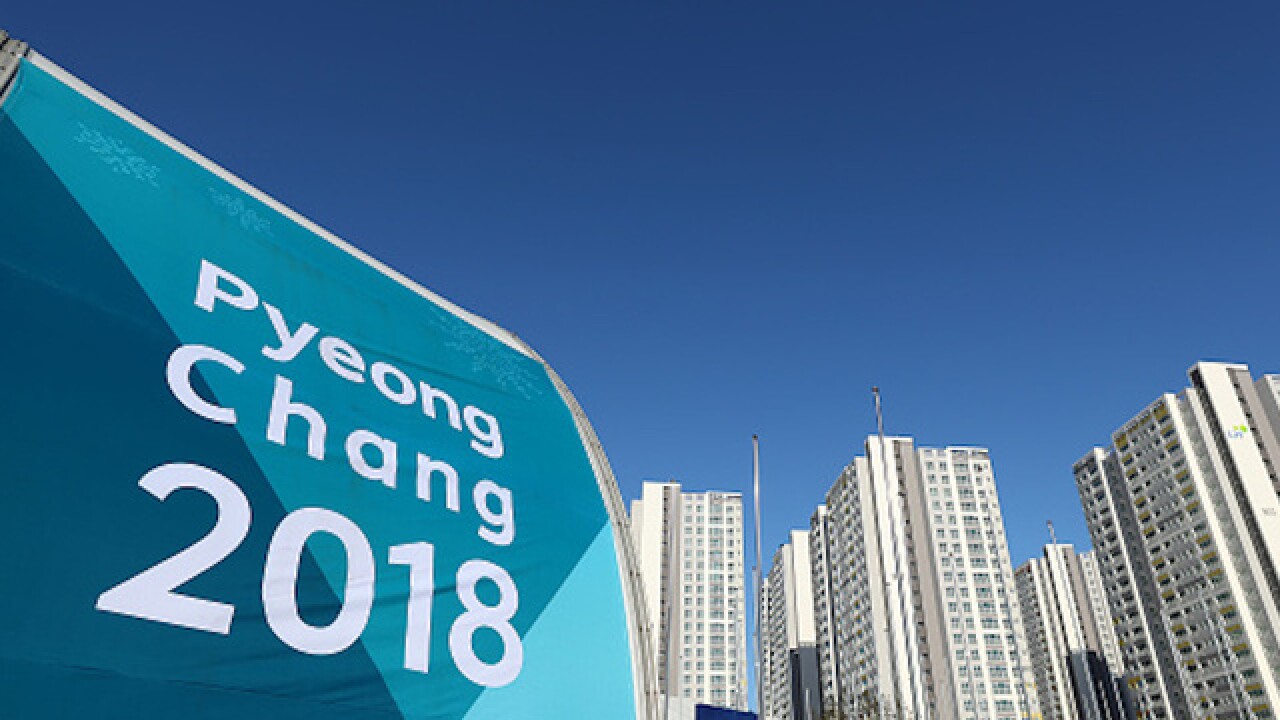 The 2018 Winter Olympics began on Feb. 8 in PyeongChang, South Korea. View the full schedule of games here: NBC Olympics TV Listings
Copyright 2018 Scripps Media, Inc. All rights reserved. This material may not be published, broadcast, rewritten, or redistributed.