Watch 2 Win: Five winners to receive four tickets to WWE at the BOK Center Oct. 7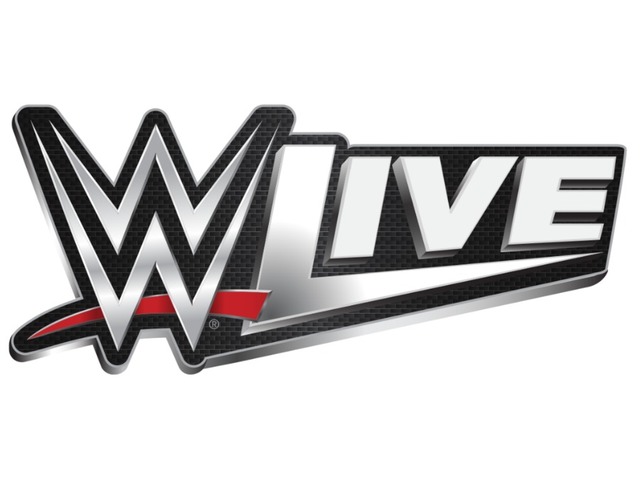 Tulsa--We gave away five sets of four tickets to the WWE Live at the BOK Center on October 7, 2017.
WWE Live returns to Tulsa's BOK Center on Saturday, October 7 at 7:30PM. This will be your chance to see: Last Man Standing Match--Roman Reigns vs. Braun Strowman, and RAW Tag Team Championship Match--Dean Ambrose & Seth Rollins vs.RAW Tag Team Champions Cesaro & Sheamus. Plus many more of your favorite WWE superstars. Click here to buy WWE Live Tickets.
This contest ended Saturday, September 30, 2017 at 9:00 a.m. The value on this prize is $140.
WINNERS:
Jordan Sylvan
Melissa Gates
Rich Peterson
Sonya McCann
Carol Smith
This contest is sponsored by the BOK Center.
Stay in touch with us anytime, anywhere.
Download our free app for Apple and Android and Kindle devices.
Sign up for newsletters emailed to your inbox. Select from these options: Breaking News, Severe Weather, School Closings, Daily Headlines and Daily Forecasts.