Community Heroes: TPD officer makes tiny homes for veterans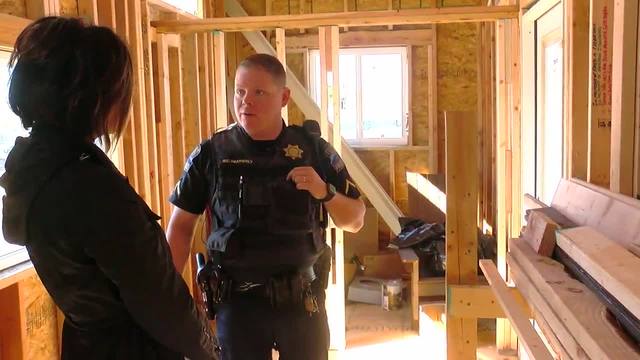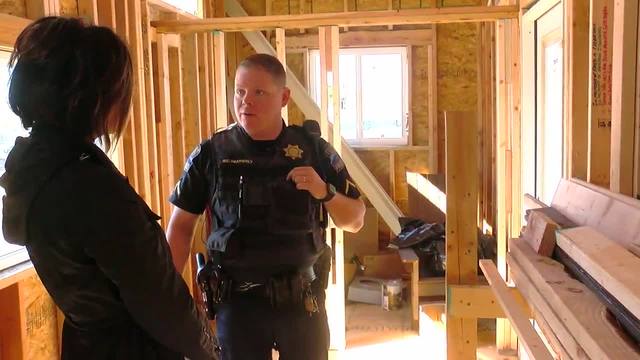 TPD Officer Heatherly, a former Marine, started Oklahoma Veterans Project. The organization helps homeless veterans get a permanent place to live.
Stay in touch with us anytime, anywhere.
Download our free app for Apple and Android and Kindle devices.
Sign up for newsletters emailed to your inbox. Select from these options: Breaking News, Severe Weather, School Closings, Daily Headlines and Daily Forecasts.