2 Works for You 9:30 p.m. digital news update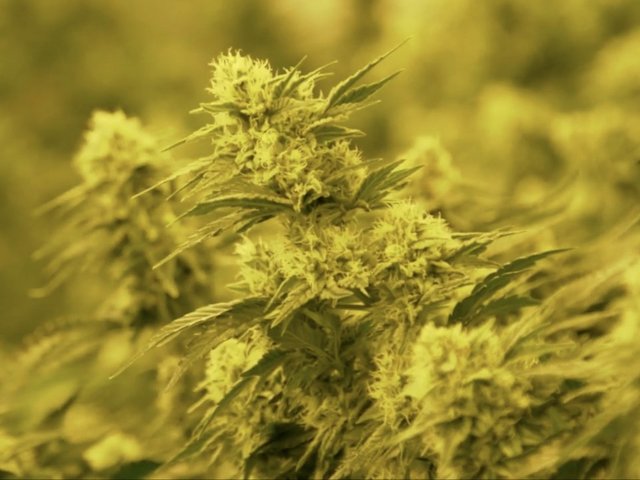 2 Works for You's Karen Larsen and Brian Sanders with Wednesday's 9:30 p.m. digital news update.
Medical marijuana is legal in Oklahoma - but you can buy it just yet.
Officials are working on a framework to regulate the industry in the state.
Right now - it looks like August 25 could be the day people interested in a license could start applying.
The state says that timeline could change though.
An emergency children's shelter in Tulsa shutting down ahead of a court ordered date.
The Department of Human Services tells us all remaining children at The Laura Dester Center have been placed elsewhere.
The shelter was primarily used as a last resort for children with behavior challenges and physical disabilities.
In March, 42 children were there -- they've now been moved to foster homes, group homes, and treatment centers.
For the first time, John 3:16 mission is will be have a live-in recovery program for women.
Today they opened the new building near Edison and North 33rd West Avenue.
12 homeless women will be housed there full-time for a year-long recovery process.
They have had a men's program for more than 65 years.
A former Claremore doctor charged with several counts of conspiracy to distribute controlled substances.
The indictment says orthopedic surgeon Jeremy Thomas would write prescriptions for a patient.
It says that patient would go fill the order for hydrocodone and oxycodone and give it back to Doctor Thomas.
The patient is also listed as a defendant.
Stay in touch with us anytime, anywhere.
Download our free app for Apple and Android and Kindle devices.
Sign up for newsletters emailed to your inbox. Select from these options: Breaking News, Severe Weather, School Closings, Daily Headlines and Daily Forecasts.