Know someone who has done an incredible act of kindness? Email us here: kjrhnews@kjrh.com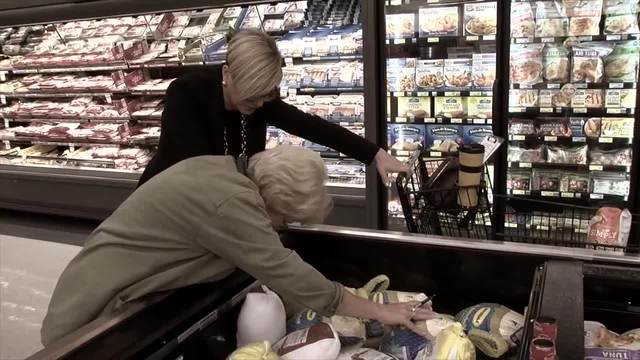 Part of our mission at 2 Works for You is bringing you uplifting stories in our community. We're proud to partner with Tulsa business woman Jill Donovan to bring you the Kindness Effect.
In one example of local Kindness, a Cleveland woman is paying off the school system's student lunch debt for total strangers.
Know someone who deserves some Kindness? E-mail us at: kjrhnews@kjrh.com
Stay in touch with us anytime, anywhere.
Download our free app for Apple and Android and Kindle devices.
Sign up for newsletters emailed to your inbox. Select from these options: Breaking News, Severe Weather, School Closings, Daily Headlines and Daily Forecasts.