Health News 2 Use: Woman struggles with cough or years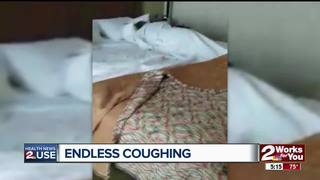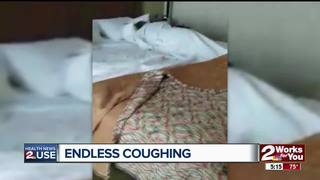 It's one thing to have a cough for a couple of weeks, but one woman had a cough for several years.
Watch the video in the player above for the full story.
Stay in touch with us anytime, anywhere.
Download our free app for Apple and Android and Kindle devices.
Sign up for newsletters emailed to your inbox. Select from these options: Breaking News, Severe Weather, School Closings, Daily Headlines and Daily Forecasts.
Inside Washington: Decode DC Blogs