2NEWS Problem Solvers help veteran's widow get husband's benefits 8 years after process began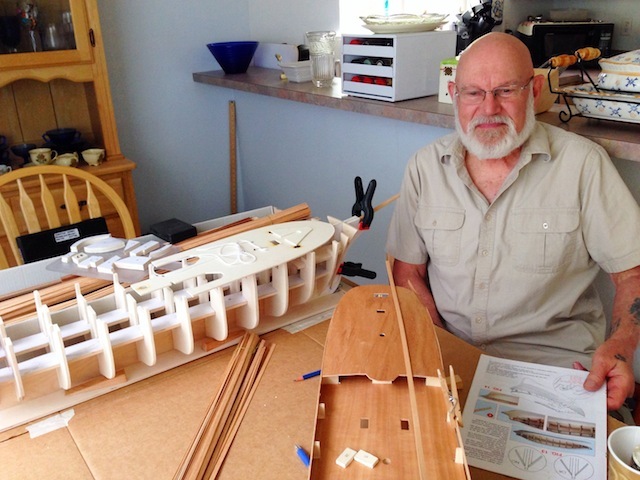 TULSA - Sue Chichura has a lot to be excited about -- her late husband's veteran's benefit claim has finally been decided, but it's taken eight years to do so.
"The government doesn't get in too much of a hurry," said Sue.
2NEWS first introduced you to Sue back in March . At that time Sue was up to her ears in paperwork from the VA. Frustrated with phone calls not being returned, Sue contacted the 2NEWS Problem Solvers. We reviewed her information and contacted the VA in Muskogee for answers.
Shortly after, Sue did get a call from the VA -- they needed more information and would get back to her in three months.
Sue waited the three months and got a letter in the mail from the VA. The 2NEWS Problem Solvers reviewed the letter and noticed a mistake when referring to the years Sue's late husband was in service.
2NEWS pointed out this mistake to the VA. We were told it was a typographical error and would be fixed.  It was, and a few days later Sue received the letter she'd been waiting for.
"They would pay me his accrued benefits from 2006 to present time ... I wasn't quite sure how to react to it. I kept thinking is this for real is it really going to happen," said Sue.
We won't disclose exactly how much money Sue received but we can tell you she was able to pay off her car and her home and still have money left to enjoy life.  She only wishes her husband was around to enjoy it with her.
"My son-in-law said even though Johnny's gone he's still looking after you, and he is."