Jennifer Lopez was unsure about releasing memoir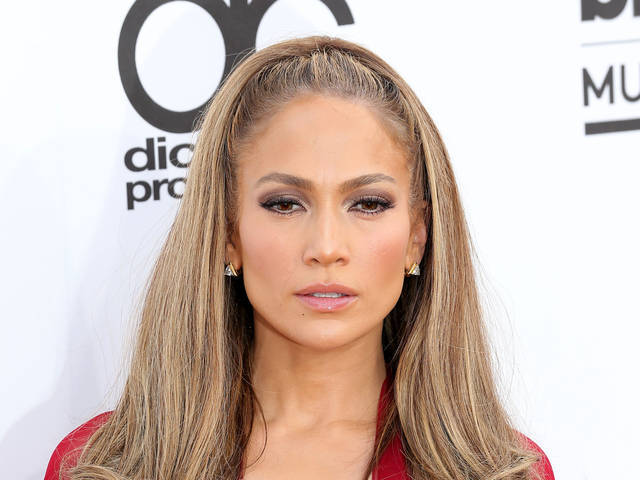 Actress/singer JENNIFER LOPEZ is hoping her new memoir will help fans and others experiencing life-changing issues.
True Love will be published in English and Spanish in October (14), and it will center on a two-year period in the Selena star's life when she "confronted her greatest challenges, identified her biggest fears, and ultimately emerged a stronger person than she's ever been."
Lopez tells People.com she resisted the urge to turn her life into an open book for the longest time, but then felt her story could help others.
She says, "What's funny is, I didn't start off the project wanting to bare my soul in print. It started off as a diary of the year I went on tour... and when I was on the road, it became something else. I really surprised myself, and I realized, 'Oh my God, I'm writing this book'."
As she wrote the memoir, she realized the experience was cathartic for her and now hopes others can benefit from reading it.
She says, "While I struggled with the decision of whether or not to release this book, I recognized that if it could touch even just one person then it would honestly become one of the most fulfilling endeavors of my life."
A portion of the book's proceeds will benefit The Lopez Family Foundation.